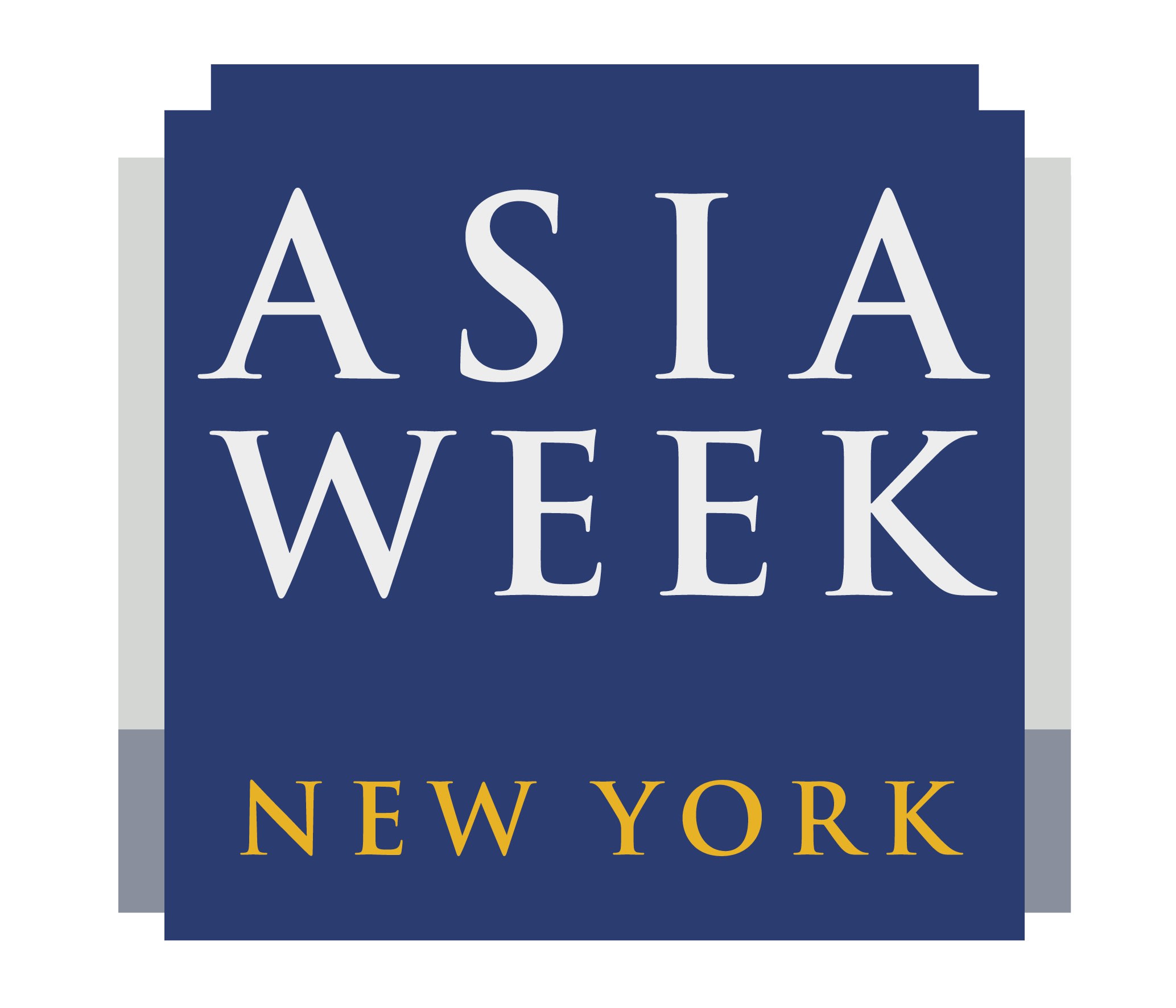 (This event was recorded — pleae click "VIDEO" on the right to view the program)
As contemporary Asian artists find more inventive forms, styles and media to express their creativity, there are more opportunities to entice collectors–both novice and seasoned–to start or build upon a new or existing collection. Whether it's a geometric-shaped Japanese bamboo basket, a complex Chinese ink drawing from a young emerging artist, a dramatic contemporary Japanese photograph or a contemporary Indian painting, there is one thing that unites them: the collector's discerning eye.
In partnership with Joan B Mirviss LTD, the panel discussion will spotlight four areas of contemporary Asian art: Chinese ink painting, bamboo art, South Asian art, and Asian photography. With expert insights from gallery owners, auction house experts and curators, alongside their passionate collecting clients, Ahead of the Curve will examine how this flourishing of contemporary Asian art has opened up exciting avenues of interest for savvy collectors. The panelists will discuss the challenges of being at the forefront of their fields: in introducing and promoting an unfamiliar medium, changing public perceptions, establishing new relationships with artists, and illuminating their quality and artistic merits to institutions and the general public. This essential discussion will be moderated by Joan Mirviss, who herself has pioneered the collecting of contemporary Japanese ceramics.
PANELISTS:
Diane and Arthur Abbey, longstanding collectors of Japanese bamboo baskets, whose collection has been gifted to The Metropolitan Museum of Art.
Anne Havinga, the Estrellita and Yousuf Karsh Chair of Photography at the Museum of Fine Arts, Boston.
John and Denise Knight, collectors of contemporary ink art and Chinese ceramics.
Bharti Malkani, collector of Modern and Contemporary South Asian art and philanthropist.
Manjari Sihare Sutin, Head of Sales, Modern and Contemporary South Asian Department at Sotheby's for the Americas.
Margo Thoma, owner of TAI Modern gallery in Santa Fe, specializing in Japanese bamboo art and contemporary art.
Craig L. Yee, co-founding director of INK Studio, a Beijing and New York based gallery devoted to ink as a medium, language and discourse for the creation of contemporary art.
Miyako Yoshinaga, founder of namesake gallery in New York at the forefront of establishing Japanese and other Asian photography as a viable component of the international arena